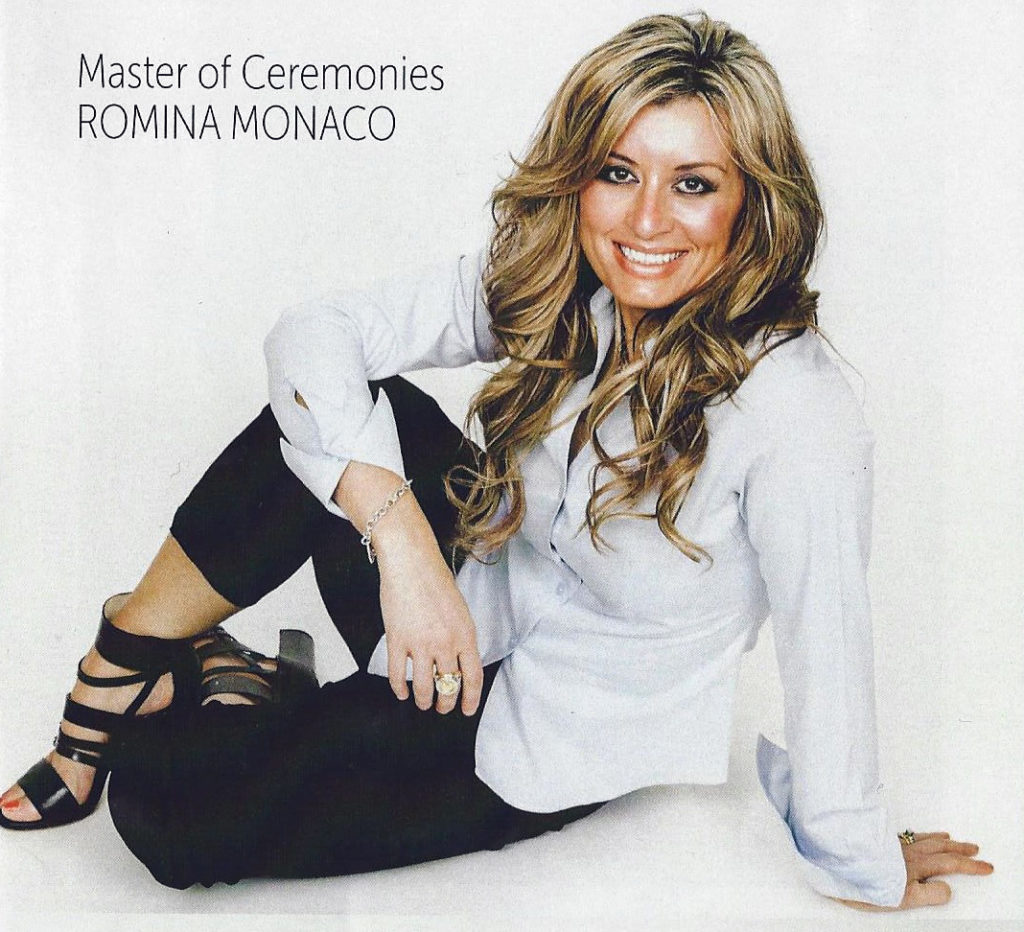 Kids Help Phone is a Canadian and world leader known for our expertise and continuous innovation as Canadas only 24/7 counselling and information service for young people.
Since 1989, our trained, professional counsellors have been listening to kids, often when no one else can or will. We are always there – supporting young people wherever and whenever they need us most.
"I don 't know what's going to happen in my life, but I wanted to call and thank you for listening. You were the only ones who did,"
– 14-year-old caller
Our free and anonymous service supports young people as they build the skills and abilities they'll need to improve their emotional health and well-being. In addition to an array of counselling options, we offer young people a wide range of online resources and we work tirelessly to share young people's perspectives on a societal level – locally, nationally, and globally.
We could not do this important, life-changing work without the generous support of our donors and sponsors. Kids Help Phone raises the majority of our revenue from foundational, corporate, and individual donations. Thanks to our generous donors We can always be there, proudly supporting the 6.5 million young people in Canada between the ages of five and 20 in both English and French.
As a contributing writer for Fredi Magazine, Panoram Italia Magazine and Snapd Nevvspapers, Romina can be spotted regularly out in the community covering a wide range of events and stories of human interest. Her love of writing, storytelling as well as of people and their accounts of personal adversity inspired her to launch the online medium, RO On The GO, four years ago with the mission to give voice, as well as provide an additional platform for those making a difference in the lives of others, the community and beyond. A recognized face in Vaughan, Romina, vvith the support of her husband, Toronto radio personality Tony Monaco, hosts several charitable events such as Hats On For Awareness and the Joey Conte Foundation Gala. In addition to charity, her passions and interests extend to Vaughan's rapid cultural, developmental and economic transformation, becoming involved with Scotiabanks "Branching Out"
Program, VCC Business Achievement Awards, Vaughan Film Festival and other initiatives.