Get The Dish: Summer Wines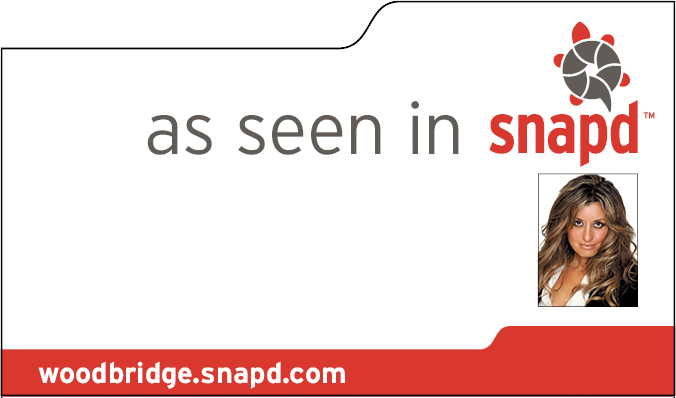 The cool northern winds have passed and dog days of summer are finally here! While lounging al fresco and feasting on that sizzling barbeque, nothing can be more tantalizing to the palate than a refreshing summer wine.
Whether you're entertaining or selecting a bottle for your host, knowing which wine best serves the occasion can be a challenge. Wines are categorized by their country of origin along with the vintage (the year the wine was produced). However many labels don't specify the grape varietal. instead they list bewildering wine-making techniques, quality classifications and obscure production regions. Adding to this confusion are the age-old rules of food pairing. All you need to keep in mind is that harmony and the counterbalance of flavours is what's most important. Generally, whites and rosés are chilled while reds are best served at slightly below-average room temperature. Light-bodied wines are always your best bet during the hot, summer months. Taking into consideration price-point and quality, the following are some recommendations for your next brave adventure into the wine aisles.
WHITES White wines are the most popular choice for summer. Avoid full-bodied and wood-aged and instead try sharp, lighter varieties produced in cool climates or higher altitudes. ltaly's citrusy, crisp and sparkling Prosecco, including the off~dry and lively Gewurztraminer and Riesling from Germany are great starter wines and best served with appetizers and smoky foods. Invest in a Chilean Chardonnay with hints of apricot, melon and banana instead of intensely oaked American brands. The minerally Pinot Gris (or Grigio) and the floral Sauvignon Blanc are a wonderful accompaniment to fish, poultry, pasta dishes, spicy and oil-based foods. Muscat-based wines, which are generally sweet, pair nicely with dessert.
Santa Margherita Pinot Grigio (italy/$i8.95), Santa Carolina Chardonnay (Chile/$9.951 Oyster Bay Sauvignon Blanc (New Zealand/$18.95) Kim Crawford Sauvignon Blanc (New Zealand/$19.95), Pelee Island Traminer Muscat (Ontario /$13.95) Kung Fu Girl Riesling (Washington/$17) Ironstone Chardonnay (California/$1Z75) Flat Rock Twisted (Ontario/$16.95)
REDS Young, light-bodied reds are ideal for summer. Unlike the heavy textured Cabernet Sauvignon and Malbec, which hint of stewed dried fruit, cooler climates produce fruit-forward wines such as Beaujolals, Pinot Noir and Valpo-
licella. These varieties are well known for their pepper-spice and red berry notes, Red Zinfandels from California compliment grilled meat and fish dishes.
Seven Deadly Zins Old Vine Zinfandel (California/$24.95) McManis Cabernet Sauvignon (California 51995)
ROSÉS Rosés are a great alternative to white or red wine. Depending on the black grape varieties used, as well as the winemaking technique, this wine comes in a number of hues and aromas. Don't store this one too long – roses have a much shorter shelf life than other wines. Extremely light-bodied with tropical aromas and red berry notes, this wine is great for sipping on a hot, sultry summer eve.
The Real Sangria (59), Malivore Ladybug (Ontario/$15.95), Fuchsia Rose (Ontario/$15.95), Jacobs Creek Moscato Rose (A ustralia/$11.95)
*For the health conscious. light-bodied organic and vegan wines are an alternative.